Awards

1st Prize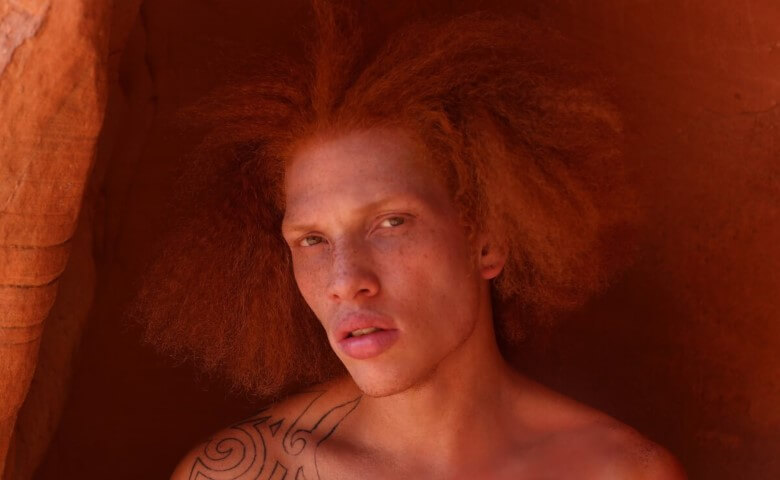 In the DesertCarla Pivonski
Carla Pivonski is an award winning New York City based photographer, inspired by beauty, fashion, travel, nature, and fine art. She has studied fine art, fashion, and photography at The Art Student's League, Parsons The New School For Design, The International Center Of Photography (ICP), and music at the Juilliard School. 
She is the 14th Annual Julia Cameron Awards Winner in the Wildlife Single Image Category, followed by three honorable mentions in the categories: Advertising, Self Portrait, and Nature. The awards juror was Elizabeth Avedon. She has received multiple honorable mentions in the Pollux Awards, IPA Awards, and was also awarded the Bronze Prize in the Nature/Flowers category in the MIFA, Moscow Foto Awards.
Select editorial and advertising clients include: Fault (UK), Institute (UK), Hacid (ES), Veux (FR), Borealis (US), Glamour.it (IT), IBM, and Montblanc. Her work has been seen internationally through exhibitions in New York City, Paris, Milan, Lugano, Moscow, and Barcelona. Carla's work also extends to design, with work appearing on NBC, HGTV, among other publications. She continues to create compelling work for publications, exhibitions, discriminating clients, and private commissions
---
2nd Prize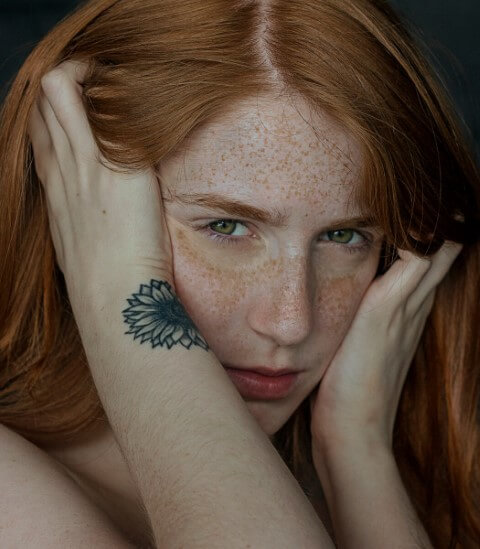 FrecklesChristina Kouranti
My name is Christina Kouranti and I am an emerging photographer. Photography is my passion, specifically portraits. The first thing I look at in my models is natural beauty. My biggest weakness is freckles.
---
3rd Prize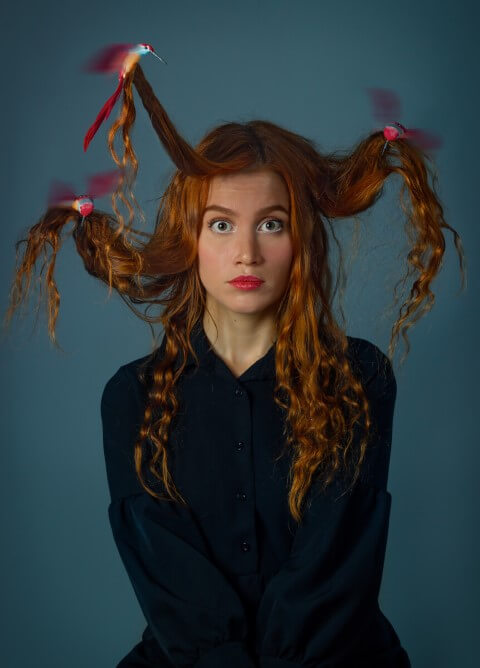 Fly with usStefanos Papazapraidis
I have been involved in photography for 10 years. I love directing my photos and creating imaginative concepts.
---